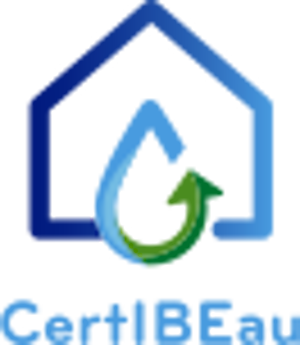 WATER-certificering voor Waalse gebouwen 

Overzicht van de behandeling van het CERTIBEAU in het Nederlands: Hoe begint u aan uw aanvraag?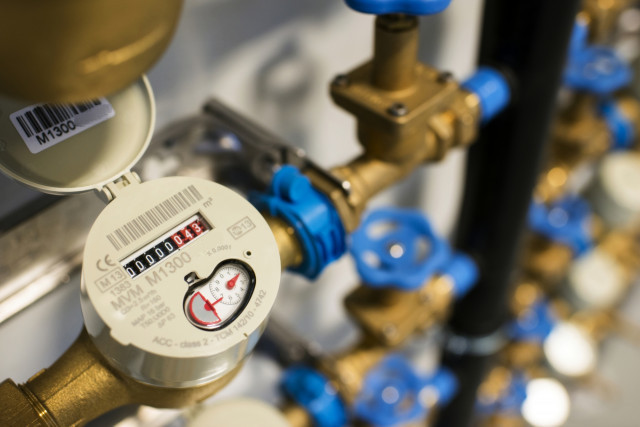 Informatie over het certificaat « CERTIBEAU »:
Informatie over het certificaat « CERTIBEAU »:
In het geval van een nieuwbouw of een nieuwe waterbedrijf-meter wordt het certificaat afgegeven na de verklaring van overeenstemming van uw installatie voor twee verschillende delen van het dossier:
A > Het interne waterdistributienetwerk van uw huis
In dit kader controleert de certificeerder of uw volledige installatie in overeenstemming is met de normen en voorschriften die van toepassing zijn in het Waalse Gewest.
B > Het rioleringssysteem van uw huis
Of het nu gaat om een aansluiting op de openbare riolering of om een individuele waterzuiveringsinstallatie, de certificeerder controleert of de riolering in overeenstemming is met de bouwvergunning of milieuvergunning en met de verschillende technische voorschriften.
Indien de installatie in orde is, wordt het CERTIBEAU-certificaat voor de installatie afgeleverd en de aansluiting op het distributienetwerk is voltooid; en de door de netbeheerder (SWDE, INBW) ingestelde debietbeperking wordt opgeheven.
De voorbereiding van uw aanvraag is een belangrijke stap om niet-naleving, vertragingen en hogere bouw- en certificeringskosten te voorkomen.
Nuttige informatie:
Bereid uw certificering voor door het verzamelen van de volgende informatie:
• Bouwvergunning
• Milieuvergunning².
• Milieu-​impactstudie².
• Eventuele ontheffing(en) of gemeentelijke of regionale vergunning(en) in verband met water of afvoer²
• De beschrijving van de geplaatste toestellen (technische fiche van de kranen, douchekoppen, enz.)
• As-built plannen van het rioleringssysteem (in principe maken deze deel uit van de PID³)
• Indien mogelijk, het fotoverslag gemaakt tijdens de grondwerken, de aanleg van de riolering, de aansluiting op de riolering, enz. (door uzelf of door een persoon aanwezig op de werf)
² indien van toepassing
³ verslag postinterventiedossier
Wanneer kan de keurmeester komen?
Zodra alle de te certificeren elementen zijn geplaatst en de waterbedrijf-meter is geïnstalleerd.
Opmerking: Het certificatiedossier kan worden geopend zodra de bouwplaats begint.
Hoeveel kost een CERTIBEAU-certificaat?
De prijs varieert naar gelang van het eigendom; in het algemeen tussen 250 en 500€ zbtw. Voorafgaand aan de keuring wordt een offerte voor uw woning opgesteld.
Voor bedrijven en architecten kan een globale prijs per perceel worden onderhandeld.